Herberts Cycles
We are an independent bike shop situated in the heart of Whitstable. Serving the local community since 1939, we are a local family-run business that offers new bicycles and a distinguished repair shop that can provide all of you're cycling needs.
Our passionate and dedicated Herberts team have deservedly gained an outstanding reputation over the years, from our extensive involvement in the cycle industry, to being devoted cyclists ourselves. As a result, we have gained an endless amount of cycle knowledge and experience and therefore we understand what is important to you. We are always available to provide advice and practical help whenever you should need it. We are here to help.
In the age of internet shopping, we at Herberts Cycles strive to provide a personal and direct experience that you cannot get from larger online retailers. As a result, we strive to be a hub for the local and wider cycle community and a focal point for all clubs and teams.
Meet the Team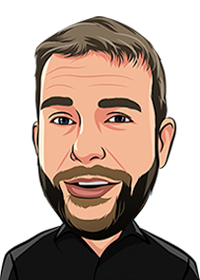 Keith
Big Chief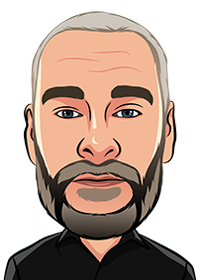 Graham
Chief Bike Tinkerer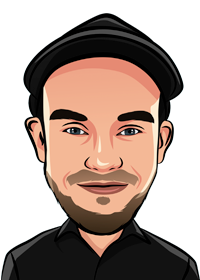 Matt
Second Chief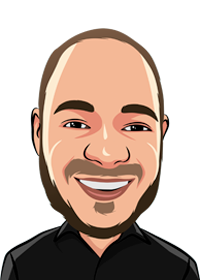 Dan
Little Chief